Awards
Awards
Every year the construction industry in the Central Okanagan honours those members who have provided stellar service, design and finished product to the residential and commercial consumer. These awards are known in the business as Tommies. Over the years, Cardan Enterprises Ltd., has been a common name read out when the prize envelopes are opened.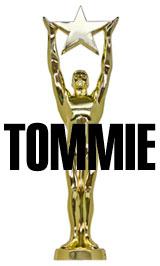 To date, Cardan has won:
            Five Tommies for Best Design
            Outstanding Customer Service
            Large Volume Builder of the Year
            Best Affordable Housing
            And the Gold Grand Award for Builder of the Year.