Meet the Team
Our Staff
If quality begins anywhere it is with a company's staff. The finest architects' designs don't make any difference if staff lack the talent, training and willingness to imbue each stage of construction with accuracy and the most up-to-date construction techniques. Cardan Enterprises Ltd. is known for the pride their team takes in each phase of every project – whether commercial or residential.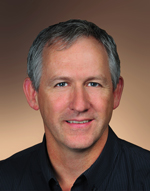 Don Dudgeon
A veteran of more than twenty-five years in the construction business, and founding partner. Don oversees the estimate and budgetary ends of the business and works in close cooperation with Cardan's affiliate architects, engineers and environmental consultants making sure quality control, timelines and budgets are met on each project to the client's satisfaction. Don is currently Gold Seal Certified (GSI) through the National Gold Seal Certification program.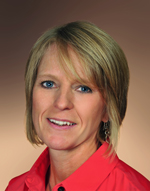 Lisa Dudgeon, MBA.
Founding partner, Lisa brings a wealth of management and customer relations experience to Cardan. She is also the executive responsible for compliance with internal corporate management systems, government regulations and industry standards. Along with these duties Lisa is an accomplished project manager and skilled in all aspects of construction. Lisa has currently completed her Graduate Certificate in Management, a Graduate Diploma in Management and has just recently completed her MBA.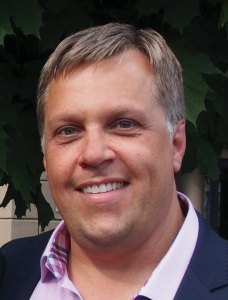 Sam Carlsson, Red Seal – Regional Manager
Having been involved in the mechanical sector of construction for over 30 years, Sam has 2 red seals qualifications through BCIT and has managed many projects in the residential, commercial, and institutional sector. Sam also spent a few years as Lock Out Authority in large industrial settings. His role at Cardan is to monitor and support all the people and components of the construction process in the Okanagan Valley. His varied construction history complements the already experienced team at Cardan.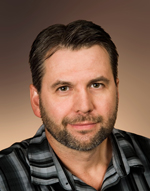 Marvin Raedeke, BBA. – Construction Manager
With both a ticket as a Red Seal Carpenter and a Bachelor Degree in Business Administration, Marvin is the key manager in the construction department as well as being responsible for systems development, staff coordination, and estimating.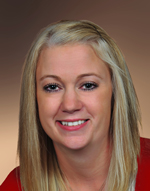 Sharon Keillor – Accounting
Heading up the accounting department, Sharon keeps a tight rein on Cardan's day-to-day operations and is key to Cardan's success in meeting budget projections.
Susan Sellers – Project Coordinator
As residential planning coordinator, Susan works with Cardan's Site Superintendents to guarantee that material and deliveries arrive on time and that the resources necessary to complete a project are available when needed.
Danica Dudgeon, BBA. – Project Coordinator
Having just completed her Bachelors Degree in Business, Danica brings newfound energy and ideas to Cardan and as a Project Coordinator she is is responsible for managing and organizing the various project activities, working closely with the site superintendents and Estimators.
Carter Dudgeon, Dipl. Tech, E. Eng. – Project Coordinator /Jr. Estimator
Carter, after recently completing his Electronic Engineering Technologist Program, brings his technical skills in his role as a Project Coordinator. Carter is responsible for managing and organizing the various project activities, estimating and works closely with the Site Superintendents.
Ryan Steele – Site Superintendant
Mark Meaney- Site Superintendent
Glen Oudijk – Site Superintendent
Frank Wielemaker – Site Superintendent